Add to Wishlist
Remove From Wishlist
In a world full of trends, be a classic with The Anandi Necklace. This timeless and elegant piece has a slim chain glistening with multiple natural sea pearl embellishments and it will delicately nestle between your collar bones. Ladies, let your décolleté shine!

Free shipping all over India.
Delivery in 4-5 working days. For more info, visit

 

Shipping Policy

This product is non-returnable. We're happy to exchange if the delivered item is incorrect or damaged. For more info, visit

 

Refund Policy
Material: 100% brass/ Gold Plated

Natural Sea Pearls

Length: 10" Extension: 3"k
Weight: 4.70 gm
Our Anandi Necklace takes after the unmatchable shine of Anandi Gopal Joshi's personality, one of the first female doctors of western medicine. Became a wife at the age of nine and then a mother at fourteen, she did not let anything stop her. She recognised the need for female physicians and thus became the first woman to study and graduate with a two-year degree in western medicine in the United States. She has been rightly honored with many awards like the Award for Medicine in honor of her early contributions to the cause of advancing medical science in India, in addition, the Government of Maharashtra has established a fellowship in her name for young women working on women's health.

Testimonials
I love the colour of the suit. It's smart and comfortable!
Shereen Bhan
Managing Editor, CNBC-TV18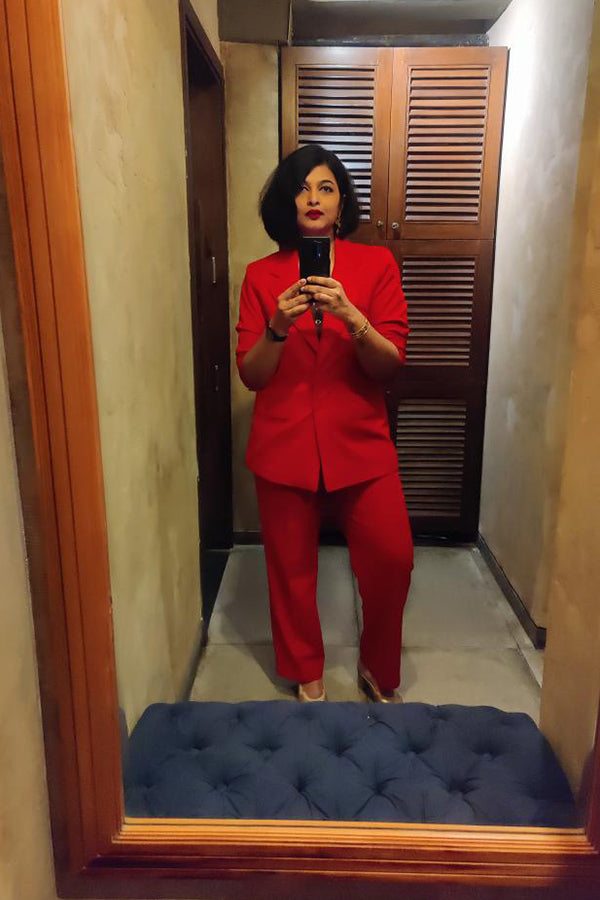 Great fit, lovely colour and quick delivery. Made my week.
Deepali Gupta
COO, Sidecar, CND Speakeasy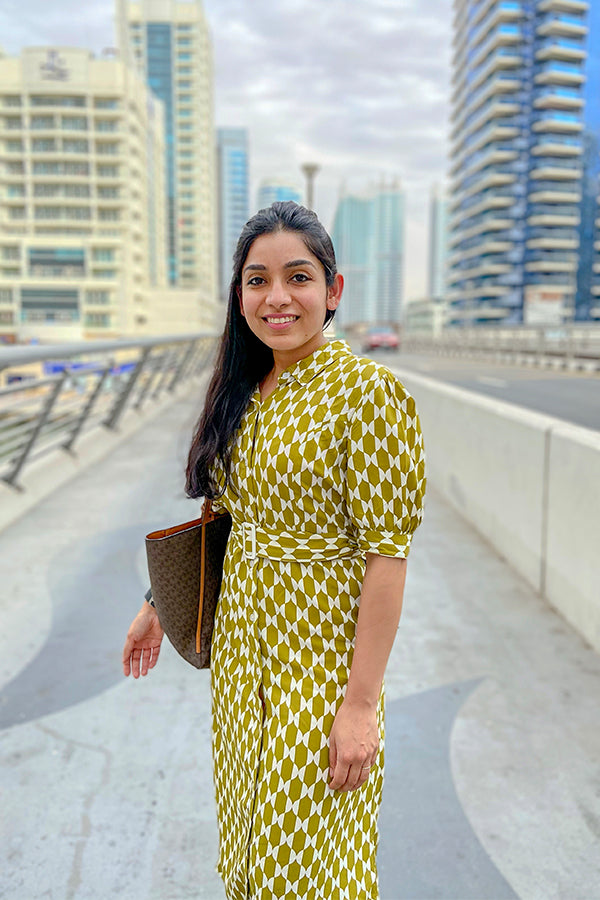 Perfect smart-casual dress for summers. Love the fabric & it has pockets!!
Bharti Goel
Founder, Her Healthcare at Home
I wore this suit to an event and totally loved standing out in the crowd. Very modern design
Neha Gupta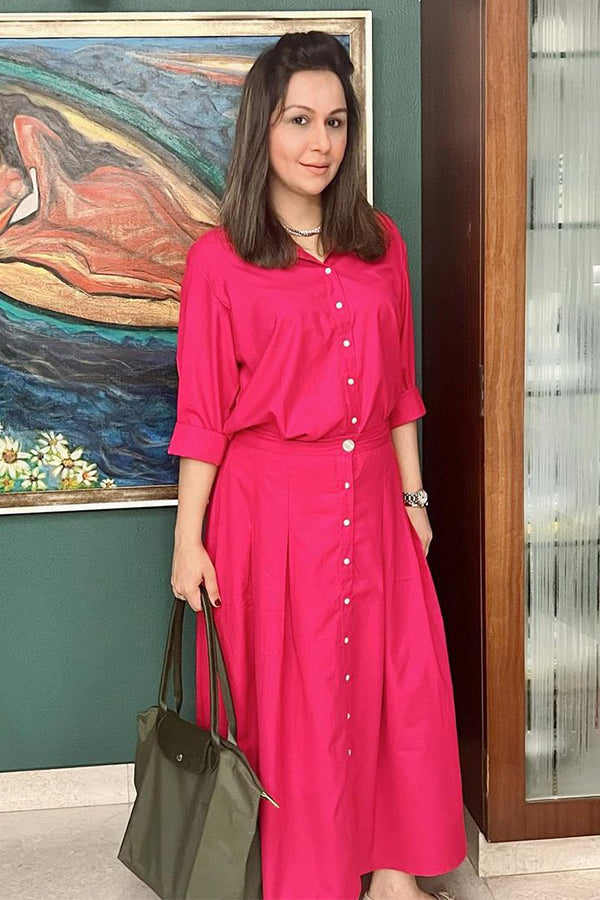 Beautiful colour and fit. Enjoyed wearing it. Had fun!
Chaiti Narula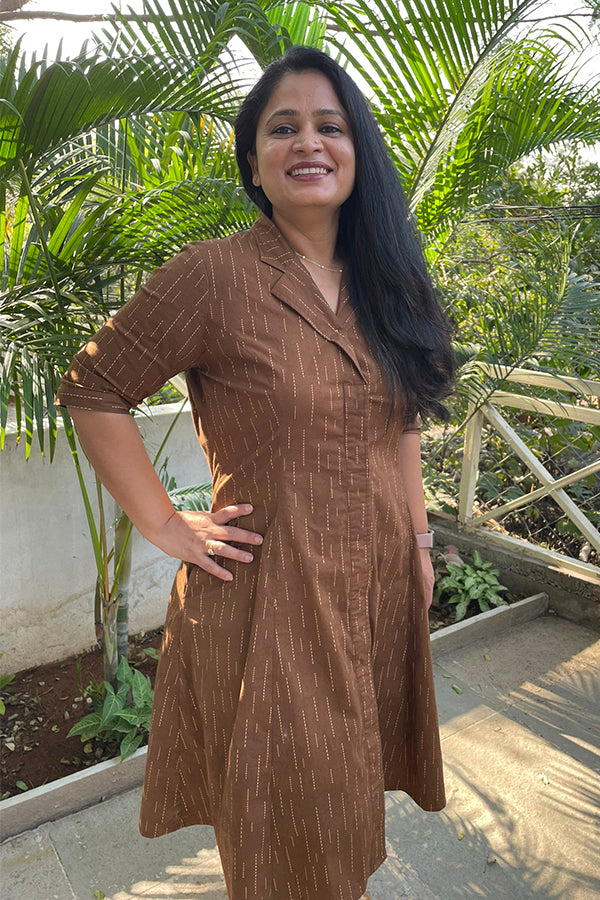 Absolutely loved it! Thanks for all your efforts in helping me with sizing and alterations.
Manjula Shetty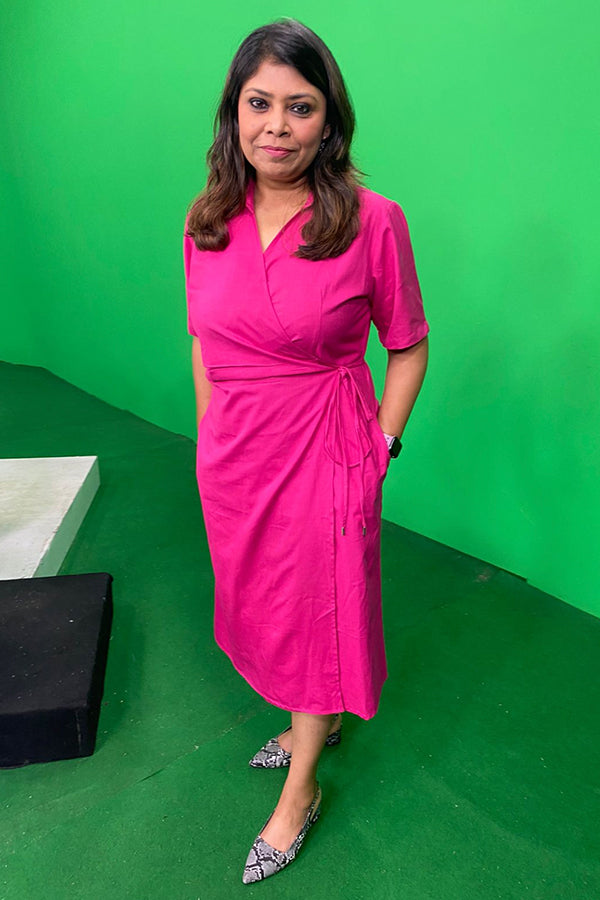 It fit me very well. I felt wearing something stylish, yet understated. Absolutely loved the piece
Rica Roy
Omg absolutely amazing dress. All my friends asked me where I got it. Thanks Qua!
Yashasvi Agarwal