Add to Wishlist
Remove From Wishlist
Elevate any outfit immediately with our 3 Pearl Pin Earrings. The unique design features 3 luminous freshwater pearls set in a gold plated brass frame. Wear with tucked back hair for maximum impact.

Material: 100% brass/ Gold Plated / Freshwater Pearls

Length: 45 mm
Weight: 8.80 gm
Please avoid contact with moisture.
Be sure to spray perfumes or apply lotions before putting on the jewelry.
Gently use a clean cloth to wipe off any residue.
Jewellery should be stored away from direct sunlight, heat and humidity.
Gold-plated jewellery will eventually tarnish over time. The speed at which the gold plating fades will depend on multiple factors, including (and not limited to) the chemical level of your skincare products, level of perspiration, and even your natural skin PH. For this reason, it is highly recommended that you pay special attention to the care of your gold-plated jewelry.
Testimonials
I love the colour of the suit. It's smart and comfortable!
Shereen Bhan
Managing Editor, CNBC-TV18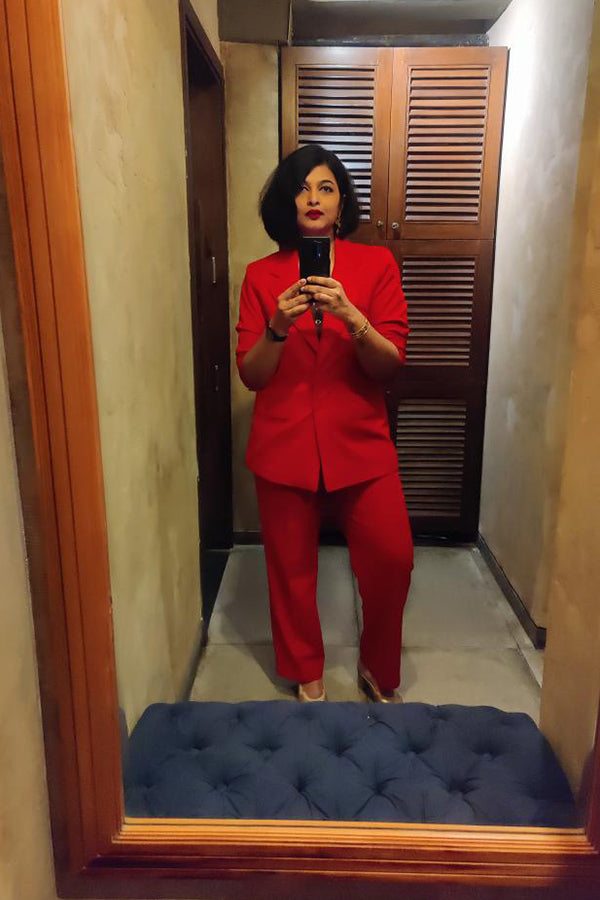 Great fit, lovely colour and quick delivery. Made my week.
Deepali Gupta
COO, Sidecar, CND Speakeasy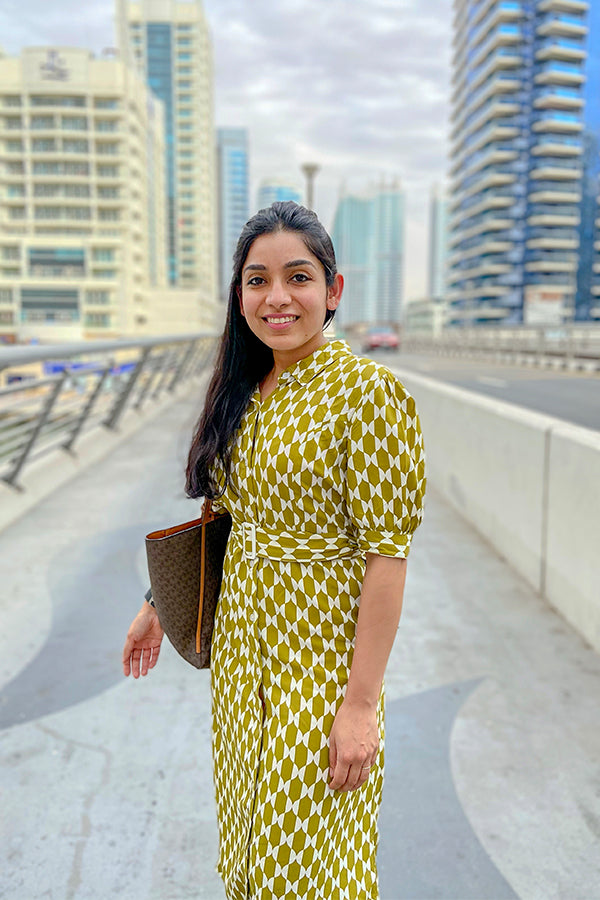 Perfect smart-casual dress for summers. Love the fabric & it has pockets!!
Bharti Goel
Founder, Her Healthcare at Home
I wore this suit to an event and totally loved standing out in the crowd. Very modern design
Neha Gupta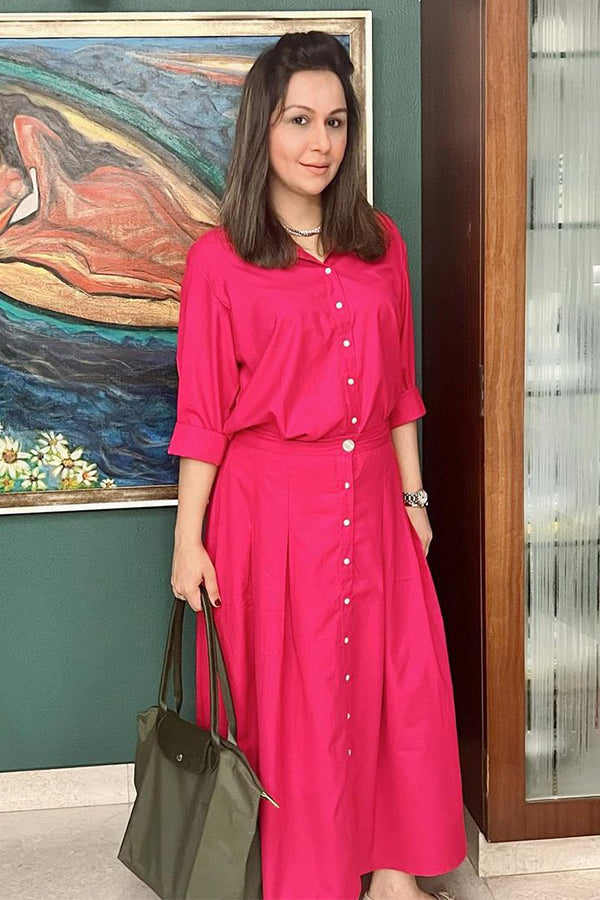 Beautiful colour and fit. Enjoyed wearing it. Had fun!
Chaiti Narula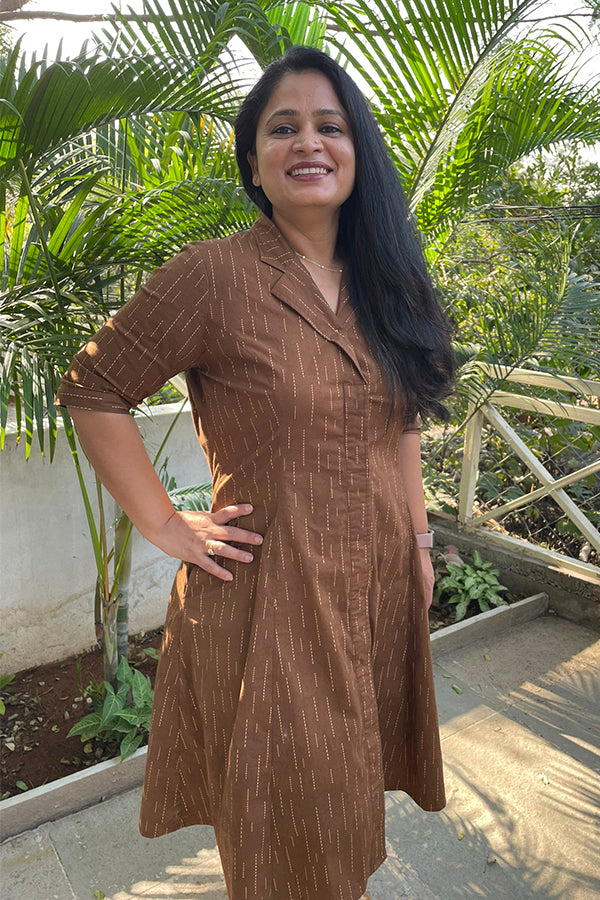 Absolutely loved it! Thanks for all your efforts in helping me with sizing and alterations.
Manjula Shetty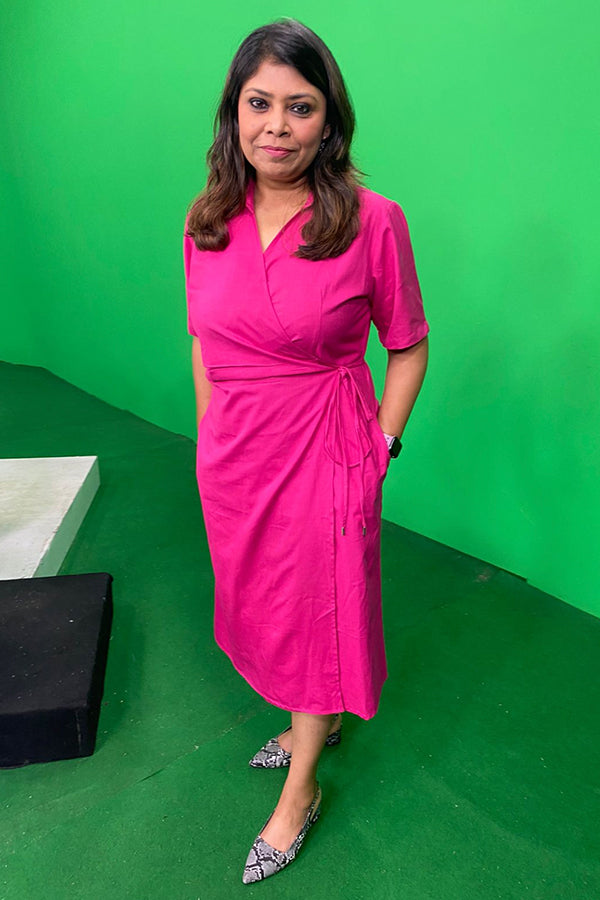 It fit me very well. I felt wearing something stylish, yet understated. Absolutely loved the piece
Rica Roy
Omg absolutely amazing dress. All my friends asked me where I got it. Thanks Qua!
Yashasvi Agarwal